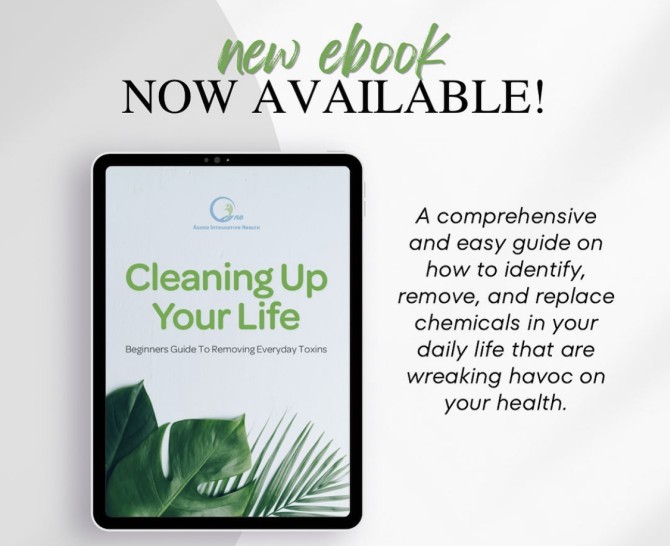 Purchase Today
---
Join Our Comprehensive Hormone Mastery Class
You Can Learn How to Balance Your Hormones
Learn the formula to hormonal harmony and vitality:
Regain Control: Learn to understand your body and gain the power to rebalance your hormones naturally.

Holistic Approach: Discover the perfect blend of functional medicine and oriental medicine techniques, combining the best practices to optimize your hormonal health.

Expert Guidance: Dr. Meaghan Kirschling and acupuncturist Andrea Osvold bring their extensive knowledge and experience to empower you with effective strategies and insights.

Comprehensive Curriculum: Dive deep into the root causes of hormonal imbalances and learn practical remedies and lifestyle changes that support your body's natural healing abilities.

Two Valuable E-guides Included: Gain access to "Balancing Hormones Naturally" and "Cleaning Up Your Life: Beginners Guide to Removing Everyday Toxins" – invaluable resources to support your journey towards hormonal balance.
Click here to find out more about the course and purchase here: https://oneagorahealth.mykajabi.com/Hormone-Balance-Mastery-Course