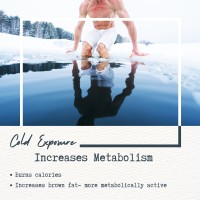 I started to read about the Wim Hof Method which focused on breathing and cold water exposure a few years ago. It took me a bit to work up to the ice bath, but I finally decided I wanted to try it. I started incorporating these methods into my life and found a huge benefit and valuable lessons about my mental health. It has become one of my favorite biohack.
---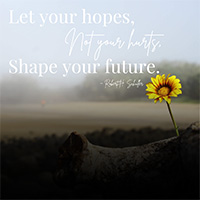 Hope is such an essential aspect of health and wellness. Our ability to be optimistic about the future and feel we have control of the outcomes plays a vital role in our well-being.
---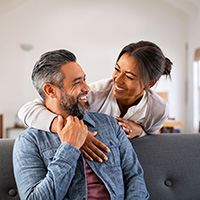 Naltrexone is a medication used in traditional medicine to help individuals through narcotic withdrawal because of its effect on the opioid receptor. However, we use it in functional medicine at a much lower dose with a different outcome to help with numerous autoimmune and complex diseases.
---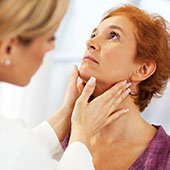 The Balancing Hormones Naturally blog is meant to break down the essentials of the endocrine system and how it functions.
---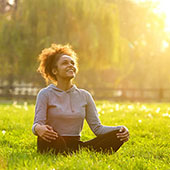 At One Agora Integrative Health, we have two great options for immune support: Low dose immunotherapy (LDI) and Low dose allergen (LDA). Let's use this blog to take a closer look at LDI and what exactly the treatment entails.
---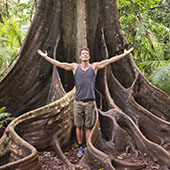 Comprehensive Approach to Holistic Individualized Medicine
125 million Americans are suffering from chronic disease. That is 45% of the population of the United States that is dealing with a persistent concern, and 61 million are experiencing multiple chronic concerns.
---
Intermittent fasting has started to get more and more attention for both its positive effects on weight loss and other health benefits. Some might think of this as a fad diet, but there is a lot of research and substantial backing behind fasting.
---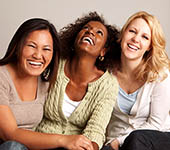 Hormone levels decline with age. With this decrease in messengers throughout the body, health deteriorates while the probability of disease rises. Because of these changes and other factors, our body struggles to manage metabolism, maintain energy levels, support the immune system, and continue proper brain function...
---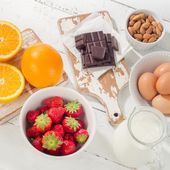 Food allergies ... doesn;t that mean I have to carry an epi-pen, that my throat will swell up and I could potentially die if I eat shellfish? Or peanuts, etc.? I would know if I had a food allergy so I must be fine, right? WRONG...
---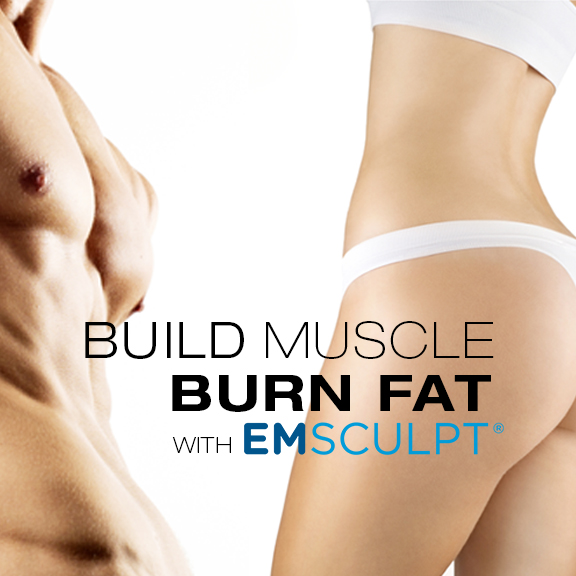 Click here to find out the Top 10 benefits of Emsculpt
---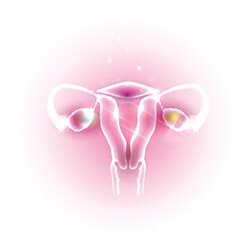 Polycystic Ovary Syndrome, PCOS, is a complicated metabolic and reproductive disorder that causes concerns for many women. It is estimated that 10% of women have PCOS...
---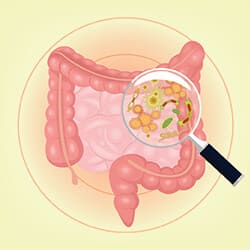 SIBO stands for Small Intestinal Bacterial Overgrowth and occurs when there is an imbalance of the gut flora. The digestive system is made up of a microbiome that consists of bacteria that aid with digestion, absorption, production and utilization of minerals, and overall health...
---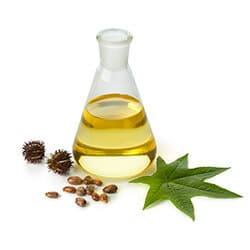 For centuries, health care providers and folk healers have been using castor oil because of the many benefits it provides. Many think that the ancient Egyptians were the first to discover the many castor oil uses and castor oil benefits...
---